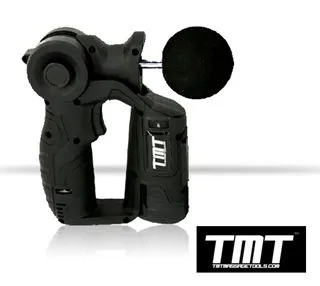 Powerful muscle treatment trusted by pros for it's reliability and simple features. Soothe discomfort today with the strongest, yet most affordable massager on the market.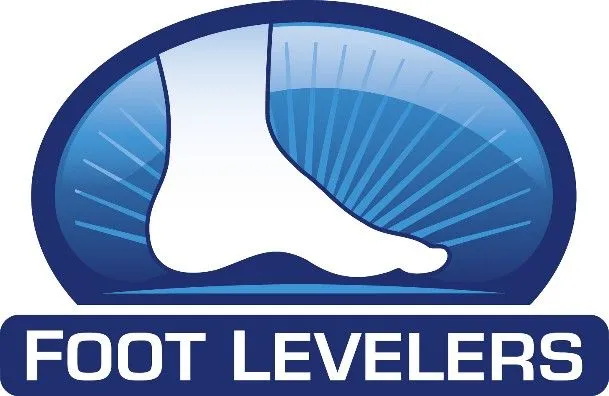 Foot Levelers is now the leading provider of custom-made Spinal Pelvic Stabilizers and other healthcare products. Throughout its history of ever-increasing success, the company has had a positive influence on nearly every facet of chiropractic. Most people with foot imbalances experience little or no pain in their feet. Instead, the pain is transferred to other areas of your body. Your feet are the foundation of your entire body, and having proper posture is the best way to support your body. If you have weakness or unstable positioning in either foot, it can contribute to knee pain, back pain or neck pain.

NanoGreens10© Vegetable and Fruit SuperFood
Eating your greens doesn't need to taste like the bottom of a lawnmower.
Do you eat 7-13 servings of fruits and vegetables each day? You know you should but actually doing it is another story. The cost of that much produce and the amount that is thrown away because it goes bad before you can eat it makes it even more difficult and expensive. That is why NanoGreens10© Vegetable and Fruit SuperFood, a super greens food that supplements your diet with up to 10 servings of fruits and vegetables was developed. Not only is this such an amazing product, IT TASTES GOOD TOO! Eating your greens has never been tastier!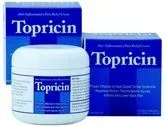 Pain Relief and Healing Cream
The Safest alternative to all prescription and non-prescription OTC pain relieving medication. Stimulates and supports the body's desire to "Heal the Damage that is Causing the Pain". Topricin's 11 homeopathic medicines are proven to be safe and effective for the elderly, children, pregnant women and all skin types. Experience Topricin's relief for damaged muscle, tendon, ligament and nerve tissue.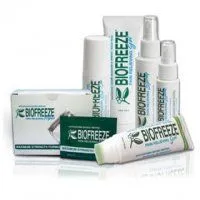 For 20 years our products have been helping people manage their discomfort by offering a variety of benefits that assist in therapy, pain relief, exercise/training and overall comfort. Using menthol as the active ingredient, Biofreeze penetrates quickly, preventing or relieving pain through cold therapy. Biofreeze products help you do more with less pain.

Thera-Band© latex Exercise Bands are available in 8 color-coded levels of resistance. Proper use of these systems for resistive exercise provides both positive and negative force on the muscles, improving strength, range of motion and cooperation of muscle groups. Color-coded progressive resistance gives at-a-glance documentation of progress from one level to the next.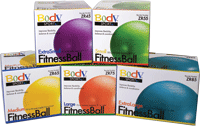 Strengthens, stretches and tones all major muscle groups
Enhances coordination and balance
Improves flexibility
Available in Regular or Slow Air Release versions
Slow Air Release version, if punctured, deflates more slowly than regular version
Includes inflatable Fitness Ball, air pump, easy-to-follow instructions and illustrated exercise guide
Rated to 1,000 lbs.